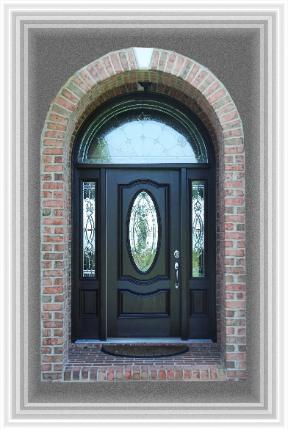 Winery Address: 620 Level Run Rd., Hurt, VA.
Phone: (434)-324-4160
Email: altillovineyards@yahoo.com
Welcome, we are open by appointment only. Please call 434-324-4160.

Altillo Vineyards and Winery (formerly named Altavista Vineyards and Winery) is located four miles south of Altavista, Virginia in Pittsylvania County, just 6.5 miles from US Hwy 29. We are easily accessible from Danville, Roanoke, Smith Mountain Lake and Lynchburg, Virginia.

We specialize in custom crush, custom winemaking and consulting to winery start-ups. Check out our custom winemaking page. Retail bottle sales are available by appointment.

We hope to see you soon!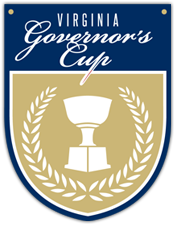 We are proud to announce that our Merlot, Shiraz, Cabernet Franc, and Chardonnay won medals at the 2012 and 2013 Governor's Cup Wine Competitions.
NEW HOURS OF OPERATION:

OPEN BY APPOINTMENT ONLY. PLEASE CALL 434-324-4160 FOR APPOINTMENT.

We accept cash or check only, no credit cards please.